Welcome to
My Little Village
Our Approach
My Little Village is a progressive preschool located in the Lower East Side of NYC. We draw upon many different philosophies, but are particularly influenced by Reggio Emilia and Forest Kindergartens of Europe. We begin with an appreciation for the child, their individuality and unique abilities. Our children are encouraged to learn through play as they explore their relationship to their environment, parents, teachers, and other children.
Everyday at MLV
Each day our students are invited to explore learning and concepts through art, music, nature,
dance and movement, as well as sensory play, dramatic play, block building, storytelling and more.
Our classrooms engage in extensive project work with curriculum themes, which are inspired by
student interest, often times expanding from week long to month long to year long work.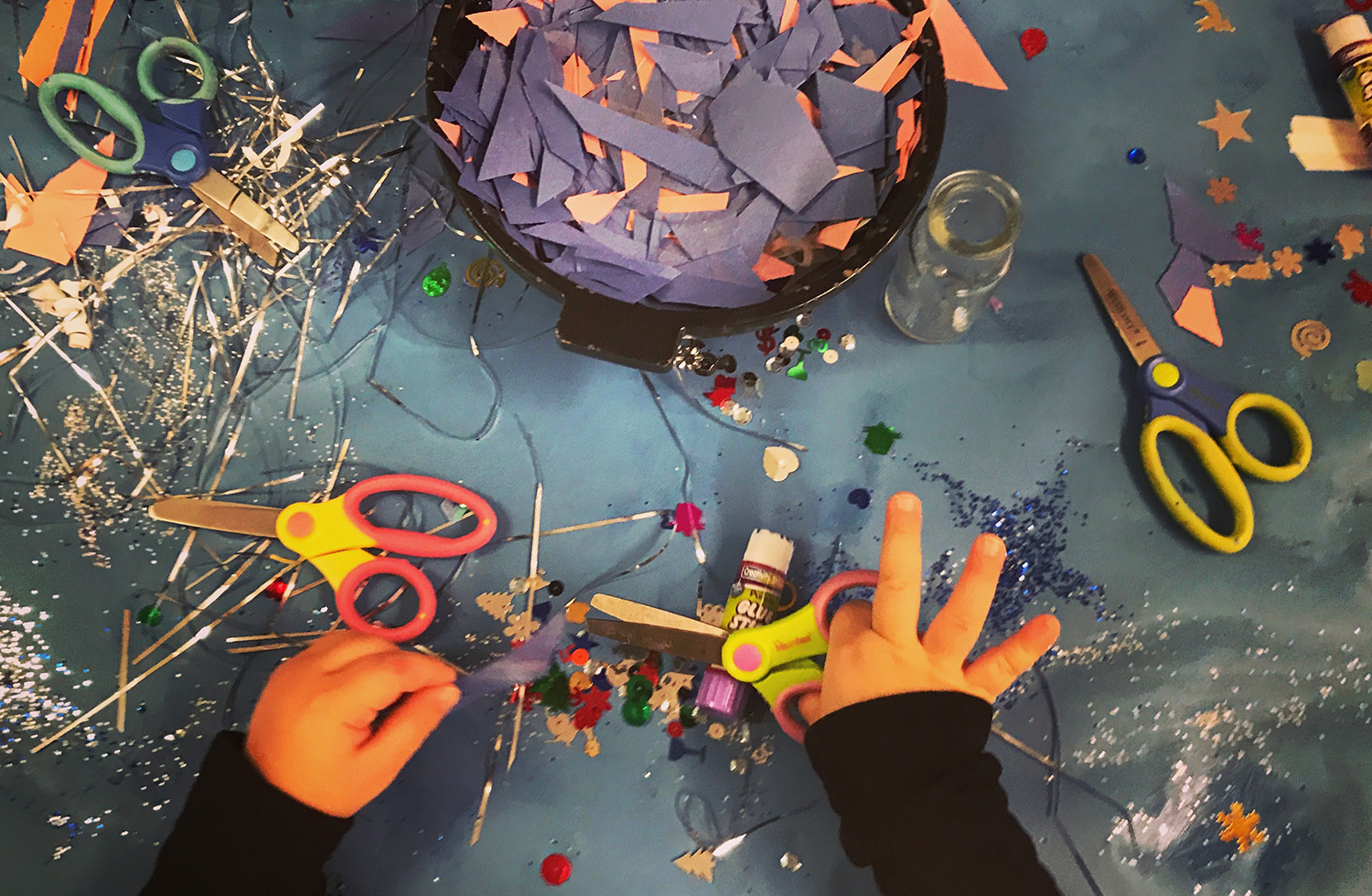 Teacher as Learner
At My Little Village our culture embraces the "teacher as learner." We spend much of our day
observing and thoughtfully reflecting on the work that our students do. We ask questions of our students and listen to their answers, incorporating what they already know as we continually
provide provocations to stimulate imagination and wonder.
Drawing Inspiration
In addition to drawing inspiration from the Reggio Emilia schools of Northern Italy, our program incorporates many of the ideas drawn from the Forest Kindergarten's of Europe and spend an entire day each week, outdoors enjoying nature and environments that our great city of New York has to offer. If it's raining, if it's snowing or if its a beautiful summer day, we throw on rain boots, snow suits or bathing suits and head outside to explore.